CONTACT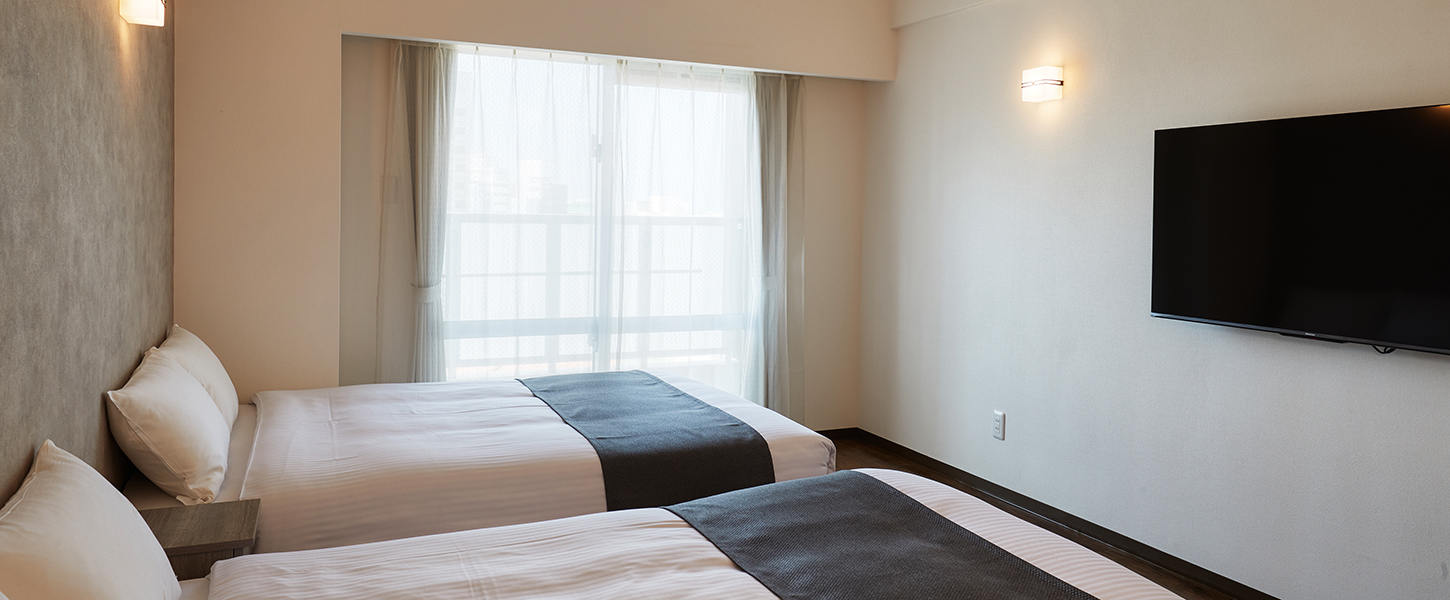 Please also check the FAQ before making an inquiry.
Here are some frequently asked questions from our guests.
* If you are using the "@icloud.com" email address, you may not receive it using this form or you may not be able to reply to the email from here. We apologize for the inconvenience, but please enter an email address other than "@icloud.com".